Quicksilver Tc-W3 Premium 2 Stroke Outboard Motor Oil- 946Mls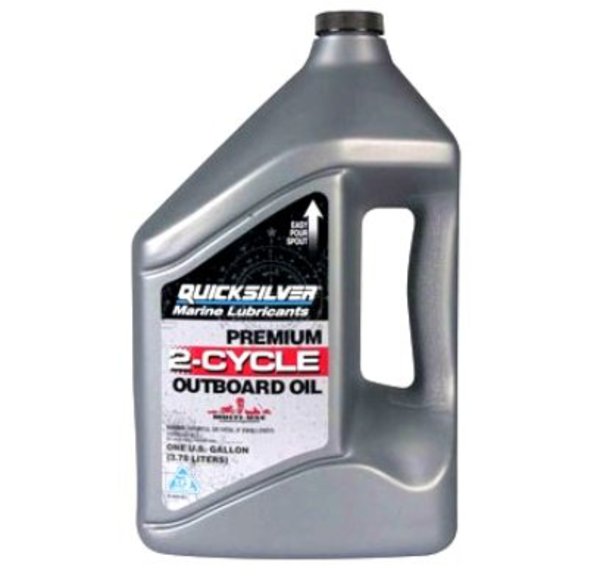 FOR ALL NON-DIRECT INJECTED 2/S OUTBOARDS.
Designed to meet the requirements of marine engines. Gain engine life and performance. Can be used in all non-Optimax 2 cycle outboards or in a wide variety of non-marine 2 cycle engine applications. Priced individually.
NOT FOR INJECTED ENGINES (NOT SYNTHETIC OIL). CAN BE USED IN ALL BRANDS OF CARBURETTED (NON INJECTED) ENGINES.