About Us
Who is Smart Marine?
Smart Marine Boating, Fishing, Outdoors. Proudly family owned and operated since 1979!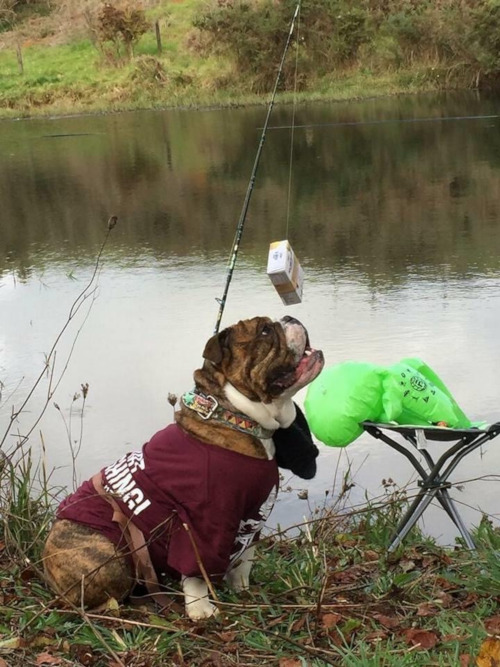 Our 5 specialist Boating and Fishing retail stores are proudly operated by a very hands on family and by our very keen boatie and fisho Smart Crew at Manukau, Mt Wellington, Glenfield, Hamilton and Tauranga. Our very Smart 'Smartweb' website supports our customers and stores and also serves the wider New Zealand Boating, Fishing, Outdoors, BBQ and RV communities.
What does Smart Marine sell and what services are available?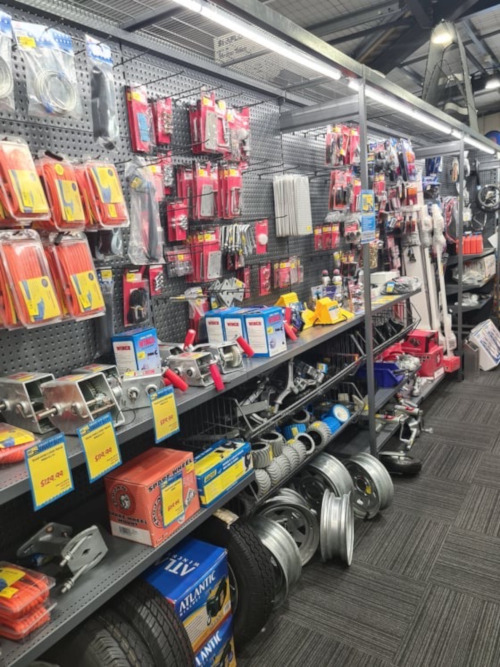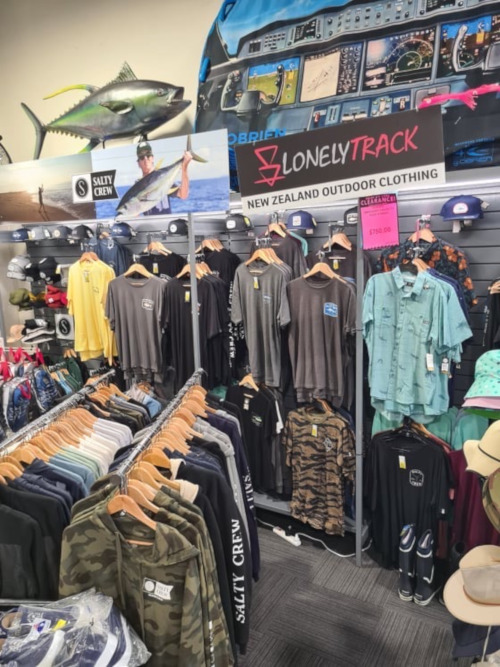 We stock an extensive range of products for recreational boating, a wide range of saltwater and game fishing gear, plus fresh water fishing, dive gear, camping and RV equipment and bbqs. Years in the industry has given us the know how to offer a range like no other, to suit all levels of experience in boating and fishing. But that is not all- if we don't have it, our Smart Crew will do their best to find it for you, and they are pretty Smart at this!
We have a huge range of nearly 1,000 local and imported brands! Our exclusive brands include Black Bart Lures , Maxxon Inflatable Boats and accessories and Grand Pacific boating accessories. Our Smart Marine Mt Wellington, Glenfield and Hamilton Stores are also authorised Weber BBQ Specialist Dealers so they hold the full Weber range and expertise.
The services our clever Smart Crew offer include reel spooling, rod and reel repairs, lure rigging and rope splicing. We also offer a great range of bait and salt ice.
What is Smart About Smart Marine?
We love boating and fishing like you do. We pride ourselves on making sure we have the Smartest range around. We enjoy helping you get more out of your boat/fishing, RV trips and bbq sessions by sharing our knowledge, skills and of course shared passion for boating and fishing.
You will still find good old fashioned service at Smart Marine. We take pride in making sure our stores look awesome and our Smartweb is pretty Smart too. Our stores and website also offer Oxipay short term finance, as well as many payment options for your convenience. The web and stores also work together to provide a very convenient, quick Click and Collect service for you too! Our Smartweb is jam packed with easy to use features, wish lists, quick and easy naviation, very secure ordering, quick processing of orders and handy information such as stock on hand at our Smart Marine stores.
We are too Smart for high prices, so our prices are of course very Smart. Our Smart VIP Card Membership and Smart VIP Price Promise make sure of this! We are constantly making improvements to our stores and website, through Smart Crew and customer feedback because we love this business and we love to do a Smart job for our customers.
How else can I get information and purchase items from the Smart Marine Smart Crew?
You can contact our stores via our free call number 0800 80 50 40. All stores can answer queries and process your phone and email orders. These details are found via our Contact us page here. You can also contact Smart Marine's main facebook page and the stores host their own individual facebook pages. See below for details.
Want to Know What Other Boaties and Fisho's Say About Smart Marine?
Vanessa Heath - Amazing service from Jim at Lunn Ave this afternoon. Incredible service. My 9 year old is fishing mad and Jim really looked after him and gave great advice and time into tuning his rod. Thank you so much Jim!! My son is super super happy - April 2020.
Matthieu V - Super quick delivery of the fuses, microwave is back to life only 2 days afterwards, thx guys! - April 2020.
Click here to read more feed back and maybe post your own.
Smart Marine Social
You can keep up to date with all things Smart Marine including deals and events here:
Store Facebook Pages
Our stores also have their own pages for local info, store specific specials, contact and sometimes even a bit of entertainment from the Smart Crew. Click the store image to view and follow their Store facebook pages.
Come on in and see us instore, online or call the Smart Crew on 0800 80 50 40