Careers With Smart Marine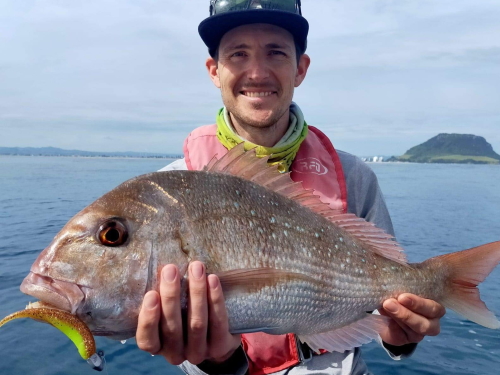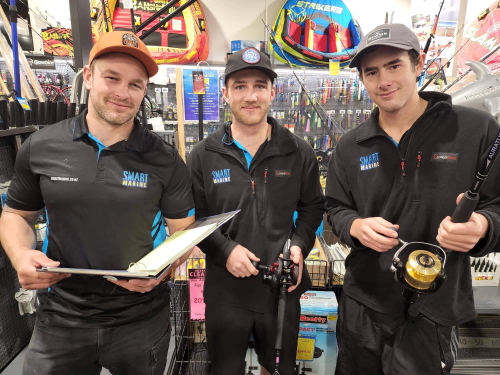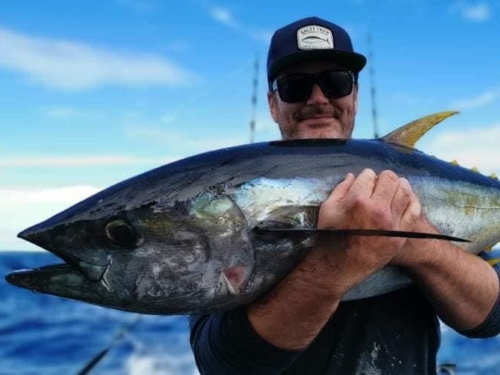 ---
Do you LOVE Boating and Fishing? We do!
We are always looking for more keen boatie's and fisho's to join our teams at our four retail stores, our ecommerce store and distribution warehouse. Customers are at the heart of our business and all our work centres around them and our shared obsession with boating, fishing and the outdoors. Sales and service positions are perfect for those who love talking to people, helping with problem solving and improving customer's boating, fishing and outdoors experiences. This is all while working in a fun team environment.
Turn your obsession into a career with Smart Marine:
Excellent in-team practical training
Development and advancement opportunities
Support and reward throughout your chosen path and progression plan
Excellent remuneration, incentives, discounts and team activities
Our roles offer variation and we have been known to say 'there is never a dull day at Smart Marine!'. If you consider yourself positive, a team player and would thrive in an environment that offers opportunities, experiences and training in many areas of a retail business then this could be the right place for you! Our training and systems are excellent. We offer very competitive pay rates, progression support plans, great discounts, fishing competitions and the fun team environment that comes with a family owned and operated business (since 1979!). If you are new to boating and fishing and are passionate about customer service or sales, this could be the perfect place to turn your new hobby into an obsession!. Experience in sales and service will be beneficial to your application but if you consider yourself a 'people person' and love working in a team, we can train you in these areas.
Smart Marine takes a holistic approach to the duties and training required of our roles, reflecting the fact that every part of the business contributes an essential part to the success of the company. Job descriptions reflect this and the diversity ensures crew are maximising their potential for growth and excellence in their roles. We have a variation of positions available, ranging from introductory roles, to advanced sales, training or leadership roles within sales, logistics and eCommerce. We can also discuss how our training, education and progression plans can support you to maximise your potential and the opportunities on offer at Smart Marine. We offer additional benefits to our Smart Crew and we would love to talk to you more about working at Smart Marine.
If you are interested in joining our amazing Smart Crew then Please download and complete our online fillable application form. You can then upload it with your cover letter and cv below.
If you are wanting more information on the role prior, feel free to email office@smartmarine.co.nz
We look forward to hearing from you!
---