Ocean X Blue New Zealand Flag-45X30cm (18"X12")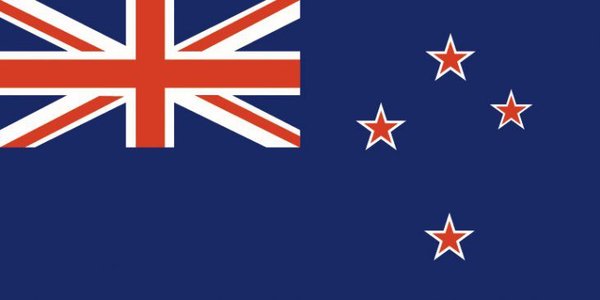 Includes rope loops for attachment.
Length (cm) 45
Height (cm) 30
The New Zealand Flag is the symbol of the realm government and people of New Zealand.
The New Zealand Ship Registration Act 1992: Allows New Zealand Ships to fly either the New Zealand Ensign (New Zealand Flag) or the New Zealand Red Ensign (specific NZ maritime flag). In nautical use, the flag is usually flown at the stern of a ship or boat to indicate its nationality.
Use as a courtesy flag: A smaller sized flag of the host country flown from the starboard spreader (usually) by visiting ships.
Material 100% knit polyester. Screenprinted.