Fineline 6Mm Classic Yacht Racing Braid Per Metre - White W/Green Fleck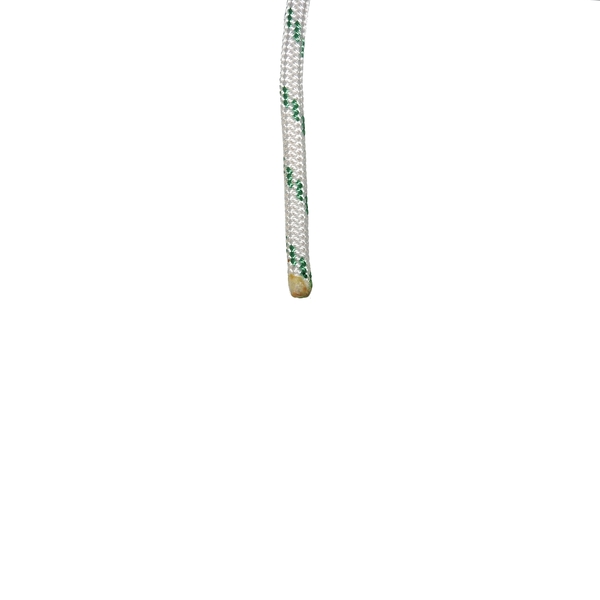 Suitable for a halyard/sheet etc for demanding cruising yachts.
* Very good
wear resistance
and
excellent UV
protection.
*
Shiny finish, soft, non-kinking and flexible for smooth running.
* High Tensile strength with good durability.
* Available in up to 100 metre rolls in white with a green, red or blue fleck.