Pacific Cable Outlet Cover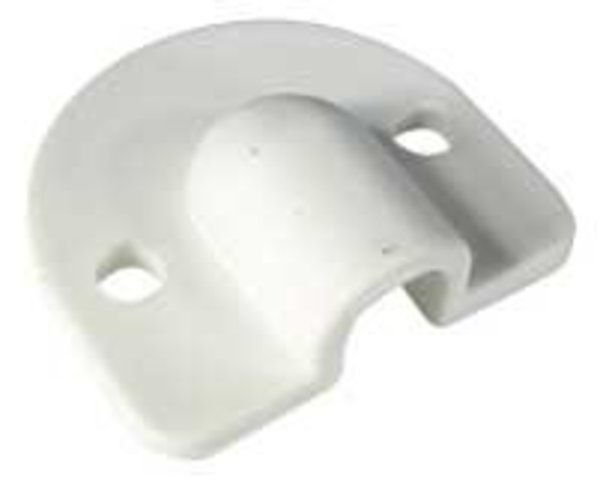 Keep wire exits tidy onboard.
The ideal way to professionally finish cable installations for sounders, radio aerials and any other through hull fitting that has a wire exit.
Mounted facing down to dispel water, the covers both protect the opening hole and redirect the cable parallel to the flat surface from which it exits.