Baker Galvanised Hook Remover - Pistol Style - Usa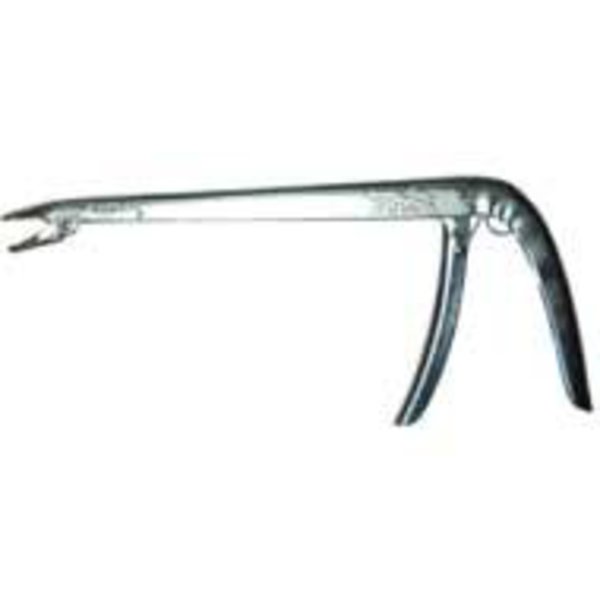 The original hookout.
Lets you reach deep inside fish to remove hooks or lures without danger of fish biting your finger in the process. Simply squeeze the powerful spring loaded trigger to grip and easily remove ingested hook or lure without great harm being done to the fish.
Right angle designed and precision made to assure full grip and secure hold
Available in stainless steel or steel plated for rust resistance even in salt water
Length: 25cm