Raymarine St1000 Plus Autopilot Tiller Pilot For Yachts To 9.5M/3000Kg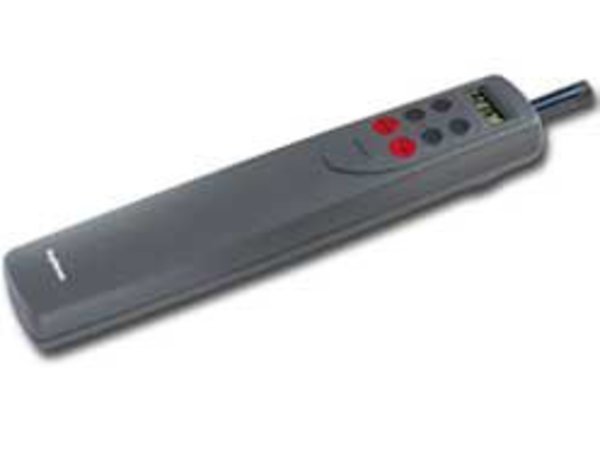 Suits boats to 3000kg.
Selecting an Autohelm Series Tiller Pilot:
The right Tiller pilot, correctly installed, will give you years of dependable service and will quickly become a valued member of the crew. Start by selecting the correct pilot for your needs. Remember, always use fully laden displacement which is often 20% above the designed displacement, and don't be tempted to choose a pilot which is always working at the limits of its designed capabilities. If you choose your pilot with safety in mind, then it won't struggle when the going gets tough.
Invented by Autohelm in 1973, tiller pilots have consistently been the world's most popular pilot ever since, setting the standard for performance, reliability and ease of use. Advanced features are standard. AutoTack lets you handle the sheets, while the pilot tacks the boat and AutoSeastate intelligently keeps the boat on course while conserving power. Whether used as a stand-alone pilot or with a SeaTalk/NMEA GPS, the clear backlit LCD and 6-button keypad make these pilots safe and easy to use.
ST1000 Plus: Advanced Tiller Pilot for sailing vessels up to 6,600 lbs(3,000 kg)
Specifications:
Powerful and efficient drive unit housed in a waterproof case
Easy-to-use controls
Backlit LCD confirms current and locked heading, plus wind and navigational data when connected to a system
Autotack
Efficient, intelligent steering for optimum power conservation
Manual and autoseastate, autotrim
User adjustable settings and alarms
Optional remote control and external compass
Backlit LCD display of heading, locked course and navigational information
User calibration for optimum performance
WindTrim control in WindTrim mode
Automatic compass deviation correction
Northerly/Southerly heading compensation
Automatic heading deadband - seastate control
Automatic tack
Waypoint advance feature
Integral fluxgate compass
Technical Specs:
Drive mechanism lead-screw and nut drive
Drive unit thrust torque 57 kg (125 lb)
Helm speed (lock to lock) 8 seconds
Interfaces SeaTalk and NMEA 0183 Input
Maximum boat 3 000 kg (6 600 lb)
Operating temperature 0°C to +70°C (32°F to 158°F)
Power Consumption Standby: 40 mA (90 mA with full lighting) • Auto: 0.5 A to 1.5 A depending on boat trim, helm load and sailing conditions
Power supply 10 V to 15 V DC