Lewmar Pro Series 1000G Anchor Winch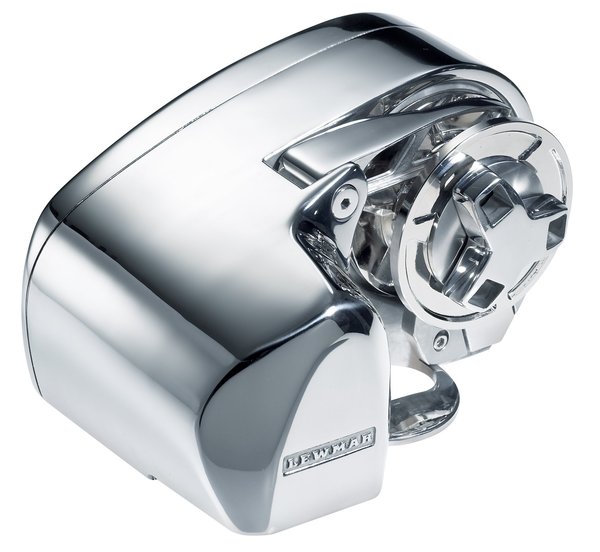 Package price includes switchgear (except foot switch/s).
The Lewmar Pro-Series 1000 anchor winch is conveniently installed above deck.
Use 16mm tinned cable rated AWG/B&S 6 for lengths up to 12m. Twin Core. Our code #58428 (red/blk)
The new pro series windlass from lewmar are the professionals choice.The pro series have a 100% 316 grade stainless steel housing making the unit extremely durable.The winch is power up and down and is controlled at a flick of a switch from the helm station,Making anchoring a breeze.The unit is easy to install and comes supplied with switch gear.The pro 1000 has a pull power of 1000lb.
Kit includes the following:
Windlass, Base gasket seal, Fast mounting studs, Installation wrench, rocker switch, breaker,c ontactor and circuit breaker.
Details:
8mm chain DIN766 short link
14-16mm nylon rope.
700w
Typical Max pull: 454kg (1000lb)
Max line speed/min: 32mtr (105 ft)
Working load: 113kg (250lb)
Normal current Draw:50 amp.
Typical line speed per minute: 27mtr (88 feet)
Weight: 9.5kg (21lb)
Circuit breaker: 70 amp.
Dimensions: 17cm wide x 25cm long x 14.2cm high.
5 Year warranty. 1 year motor and seals