Shurflo Water Pressure Accumulator Tank 1L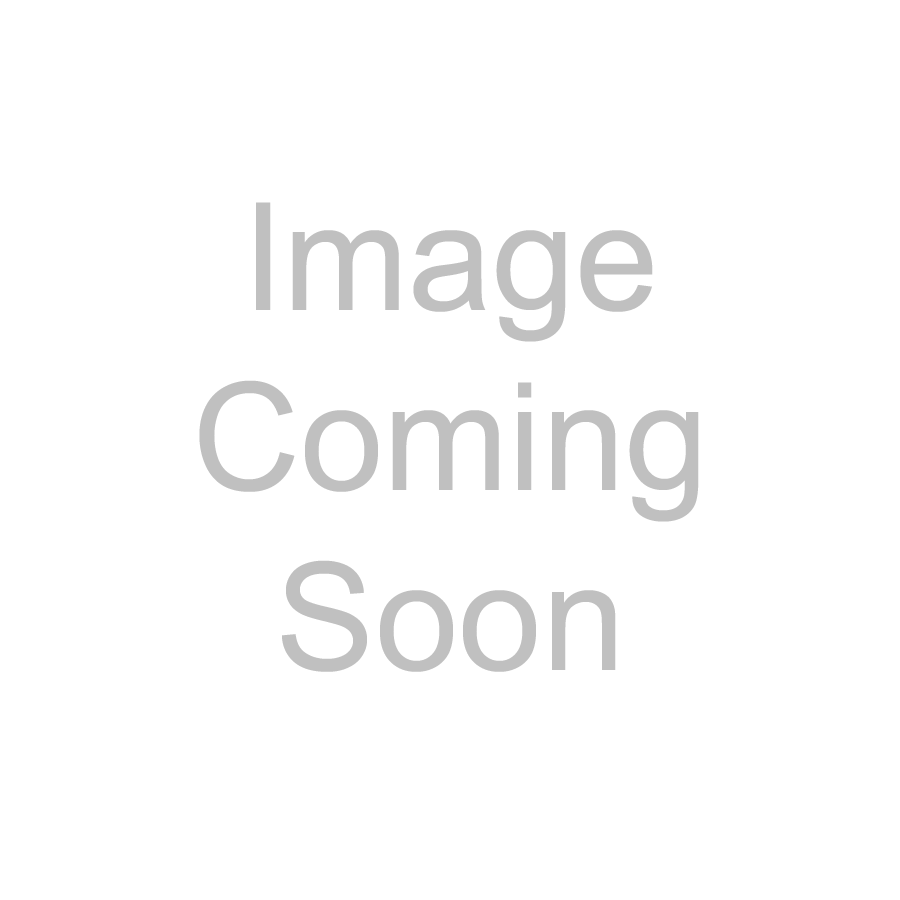 Reduce cycling pulsation and pressure spikes, increase the life of your pump - and even save battery power, keeping your pump cool and water pressue up.
The SHURflo Accumulator tank is a bladder type pressure storage vessel and/or pulsation-dampening device designed to hold water under pressure. The accumulator contributes to longer pump life, less noise, less amperage draw, and reduced water pulsation. SHURflo accumulator tanks are NSF certified. The SHURflo Accumulator has a butyl rubber diaphragm for long lasting operation.
Features:
Reduces pump cycling
Consistent water pressure
Limits harmful spikes
Minimizes noise
No taste or odor from bladder
Easy to install and maintain
Specifications:
Dimensions: 220mm x 95mm
Maximum Working Pressure: 125 psi [25 bar]
Capacity: 1L
Fittings: 2 x 1/2" male