Ocean X White Dinghy Fender Insert (Tube Only)- Per Metre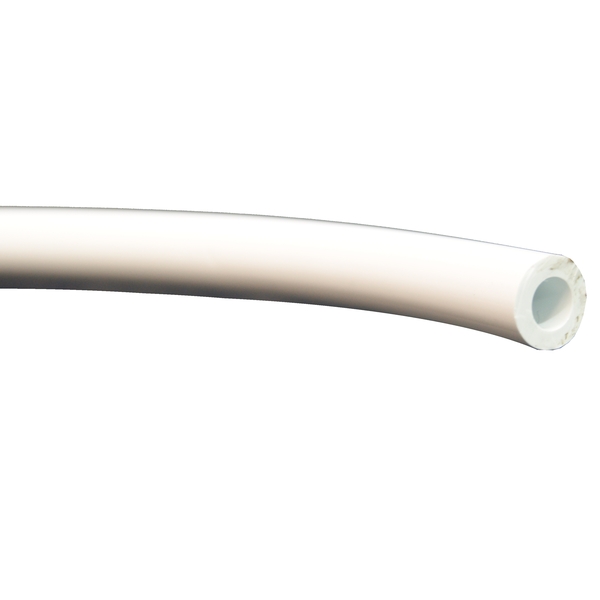 1 Part of a 2 part system, only available in white.
Fits into the white base as pictured. (Listed seperately.)
Great for dinghies, base is nailed/tacked in place, then tube is inserted.
Available in up to 30mtr lengths, part metres also available. Enter eg, 1.5 in the quantity box.