Rx Spiralflex Bilge Hose 28Mm Per Metre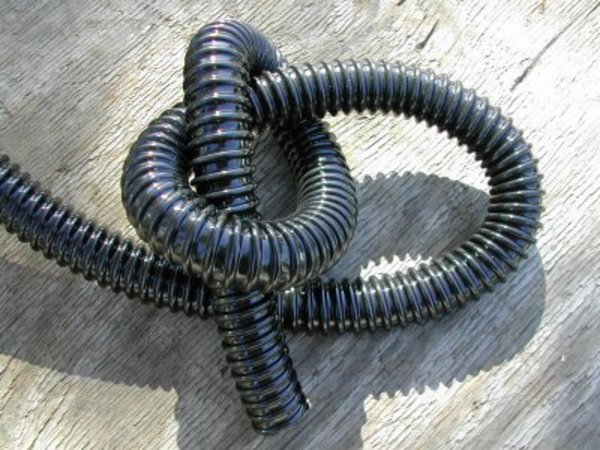 Super flexible!

A very flexible smooth bore black plasticised PVC, abrasion resistant and UV resistant hose. Reinforced with a spiral wound rigid white PVC coil that maintains form under suction even when bent to the minimum radius. Bend radius is about twice the hose ID thickness. Resists oils, diesel and detergents.

Price per meter. Enter Desired metres in the quantity box.