Rx Reinforced Pvc Fuel Hose Uv Resistant 8Mm (Above Floor Use) - Per Metre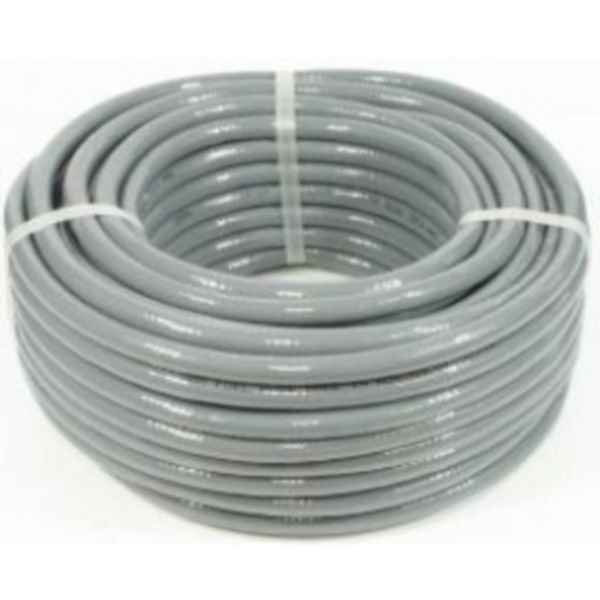 Australian made, reinforced UV stabilised. Suitable for exposed use. Industry standard grey. Suitable for leaded, unleaded, two stroke and diesel fuels. Recommended for outboard applications. Not recommended for use with underfloor tanks.
When ordering online, set the quantity as the number of metres of hose you want. For example, if you wanted 5 metres of hose then you would set the quantity to '5'.