Ocean X Ss Anchor Retriever Device Only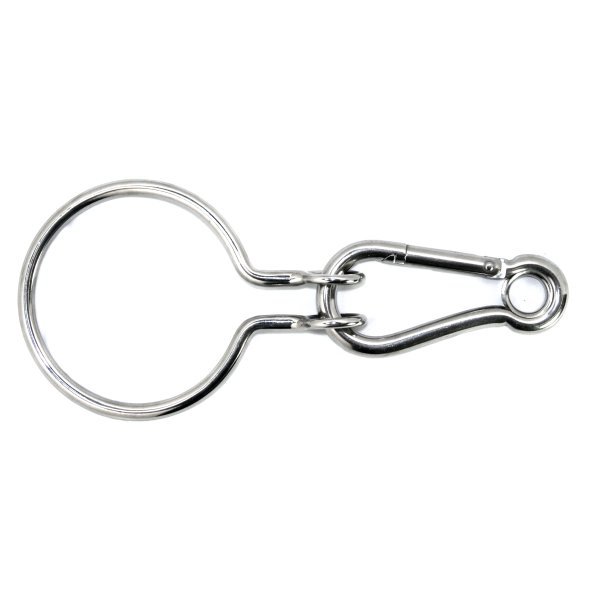 Quick Lift Anchor Device-buoy & rope also required.

Retrieve your anchor using the power of the boat instead of the crew.
Suits anchor ropes from 6 - 12mm.
All 316 stainless steel hardware for maintenance free long life and strength.
1. Attach to anchor line with buoy
2. To retrieve simply drive boat forward at 5-6 knots maintaining anchor rope parallel to side of boat but clear of propellor
3. Continue until anchor reaches buoy. Stop and retrieve rope and anchor hanging from Quick Lift ring.