Wilco Inflatable Fender 15X58cm 6-8M Boats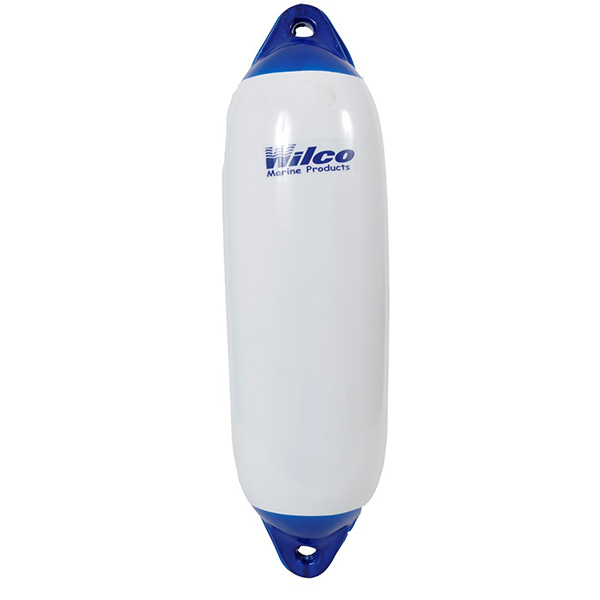 Boat length is a recommendation only, as a guide. Fender length should be equal to three-quarters of the boat's freeboard.
Premium Grade Tough UV Resistant PVC
UV stabilised
**PLEASE NOTE** Fender will come deflated and requires a pressure gun to inflate. If you wish to order it inflated, please ask the shipping price from the Smart Crew.