Fineline 10Mm Classic Solid Yacht Racing Braid Per Metre - Black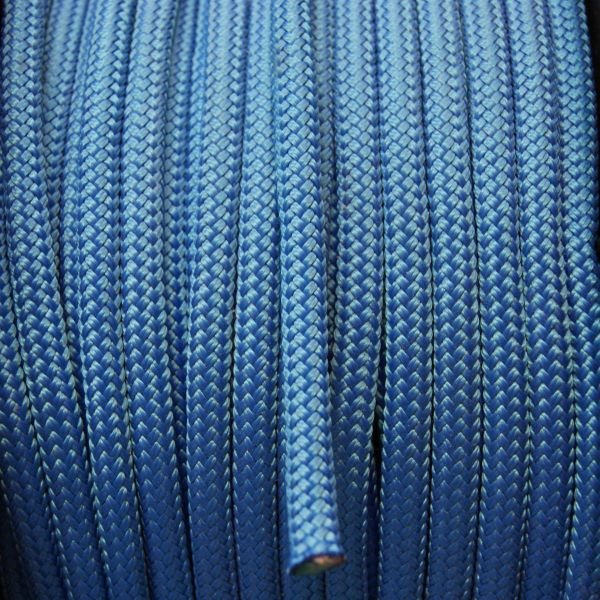 Premium heavy duty halyard/sheet 32-Braid high performance yacht rope suitable for cruising and racing in the severest of conditions.
* Unique
colours for easy identification.
* Hi
gh wear and clamp resistance, has excellent UV-protection.
*
Shiny finish, soft, non-kinking and flexible for smooth running.
* Pre-stretched and thermofixed.
* High Tensile strength with excellant durability.