Ocean X Orange Oar Sleeve / Collar - Split Design,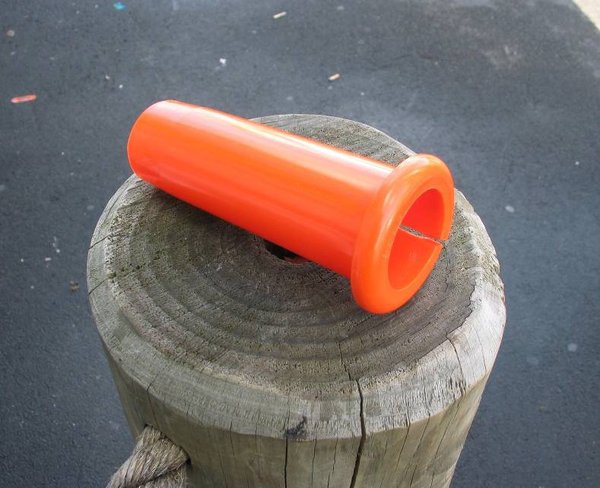 Fit 40-44mm diameter oar shafts.
Oar sleeves hold the oars in place by stopping them from slipping through the rowlocks. They also prevent water dripping down towards the hands.
Suits our 44mm thick Gull oar range & more. Very easy to get on the oars. Tac the sleeves in place once positioned correctly.
Sold individually.