Narva Fuse Maxi Blade - 30 Amp (Priced Each)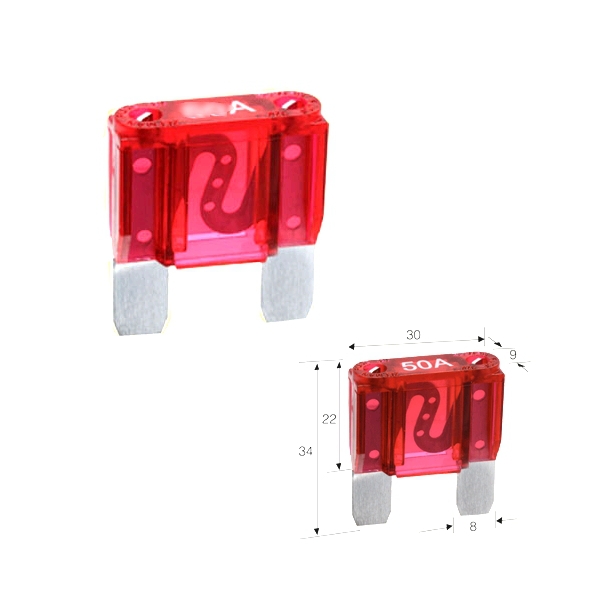 A servicable replacement for fuse link wire & often found in late model vehicle circuitry where high operating currents occur.
They are found to be easier to inspect and replace rather than fuse link wire.
1 blade in the pack.
30 amps.
Narva 52930