Lewmar V700g Low Profile Vertical Anchor Winch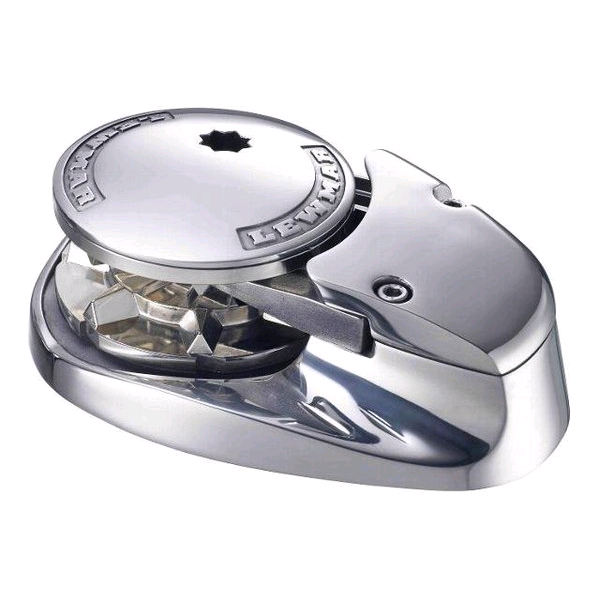 Package price includes switchgear (except foot switch/s).
12v, 316 stainless steel construction.
Use 10mm tinned cable AWG/B&S rated 8 for up to 7m lengths. Our code #115960 (red) #115961 (black).
Use 16mm tinned cable rated AWG/B&S 6 for lengths up to 16m. Twin core. Our code #58428 (red/blk)
With 100% 316 stainless steel housing and a sleek, flush mount design that hides the motor down below, the NEW V700 is on of the most attractive and durable windlasses on the market. It works at the push of a button and has two built-in features that make it unique - motor protection and anchor lock.
Manual recovery option.
Fast line speeds.
Rope and chain.
Maximum pulling power: 700lb/318kg
Weighs roughly 14.5kg
3 year warranty. 1 year motor and seals
Vertical Low Profile design
Kit includes: windlass, base gasket seal, fast mounting studs, installation wrench, toggle switch and circuit breaker.
Suits 7mm DIN 766 hort link chain and 12mm warp.
Dimensions:28cm long x 20cm wide x 13cm wide.
height of gypsy section is 7cm above the deck. the motor goes 21cm down below.