Kilwell Livebait Tank Baitwell Net 60Cm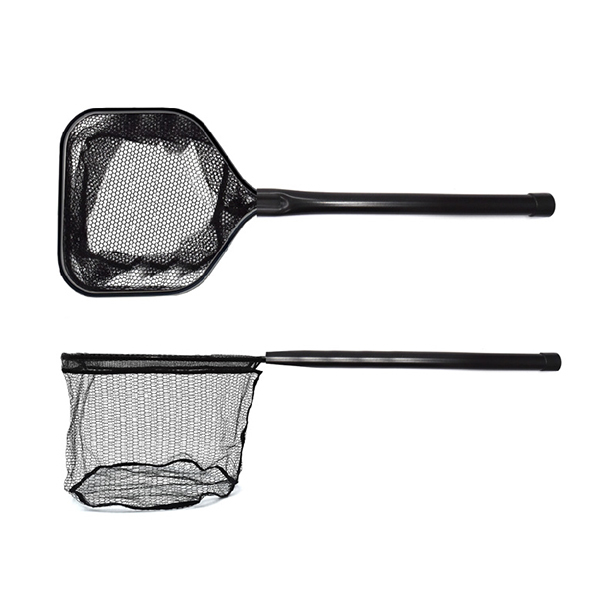 Well designed alloy handled net, for easy capture of the liveliest baits. The squared off net base will allow you to easily reach into the corners of the live bait well.
The knotless polyester bait friendly netting is located in a groove inside the net frame, to protect the net from wearing as it makes contact with the wall inside your bait tank.
Specifications:
Colour: Black
Overall length; 60cm
Net dimensions; L 25cm, W 23cm, Depth 17cm
Like all Kilwell branded products these have a Kilwell Lifetime Warranty.