Wilco Inflatable Fender 18 X 60Cm - 8-9M Boats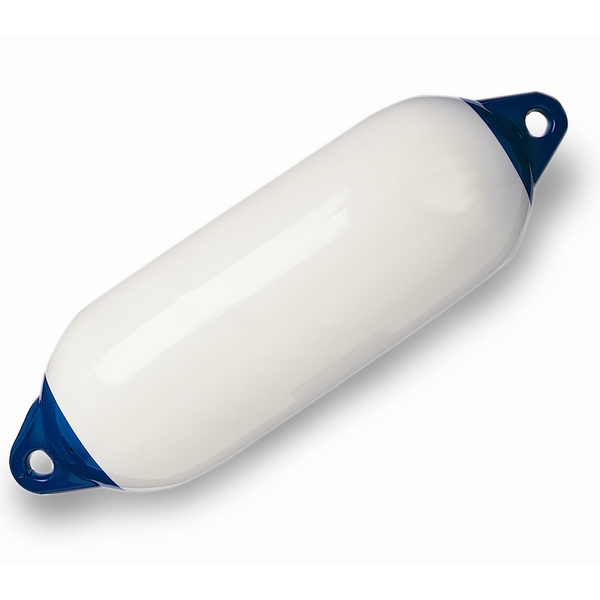 Manufactured using tough, UV resistant PVC, they are attractively finished white with blue ends.
Protect your boat and the marina with tough fenders
Features:
UV Resistant PVC
Suitable for boats between 2 to 8m
Fender should be equal to 3/4 of boats freeboard
White with blue ends
Range of sizes from 45 to 140cm
**PLEASE NOTE** Fender will come deflated and requires a pressure gun to inflate. If you wish to order it inflated, please get the shipping price from the Smart Crew.