Campfire Ss Deluxe Blue Whistling Kettle 2.5 Litres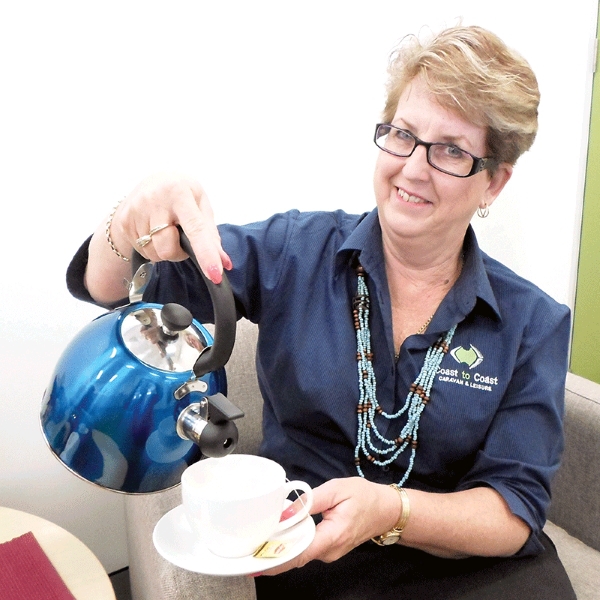 Feel like a tea to wet your whistle?
Campfire Whistling Kettles are super lightweight and made from stainless steel. The base is made from a sandwich of aluminium and copper, which is the optimum combination for conducting heat quickly.
The handle (and pouring spout) is made from Bakelite which stays cool to the touch. When the time comes to store the Whistling Kettle, fold the handle down if storage space is limited. With a 2.5Lt capacity, you can invite your camping neighbours over for a cuppa!