Burke Leather Sailing Gloves (Pair) - Large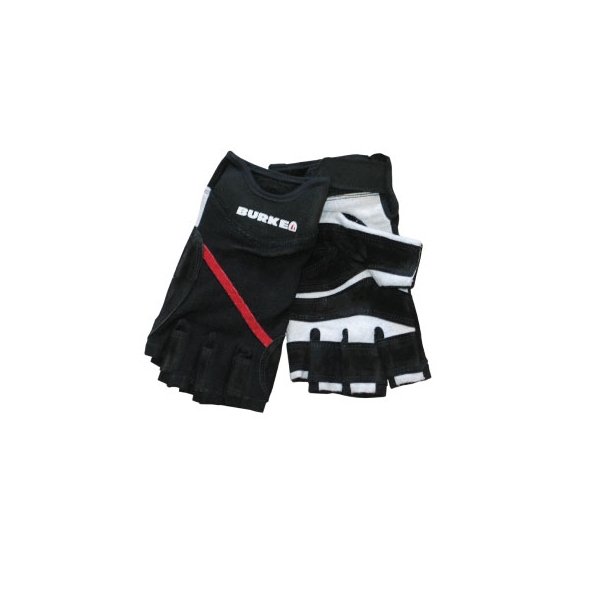 Durable Marine-grade Natural Leather, reinforced palm and fingers.
The Leather Sailing Glove is engineered from durable, marine-grade natural leather and constructed with tough Polyamide stitching and reinforced palm and finger panels. Its ergonomic grip design provides a firm and comfortable grasp for trimmers, while its stretch mesh back and supple Neoprene wrist closure complete with a handy watch cut-out makes for a snug fit.
Features:
- Durable Marine-grade Natural Leather
- Double Velcro Locking System
- Ergonomic Design
- Polyamide Stitching
- Anti-snag Neoprene Wrist Closure with Watch Cutou
- Reinforced Palm & Fingers
- Stretch Mesh Back
Colour: Black/Light Grey