Sellotape Premium Non Slip Mat/Liner 152 X 52Cm - Grey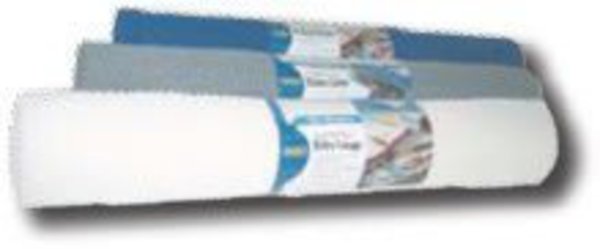 Easy liners have many uses from lining shelves, toolboxes, car boots etc.

EASY LINERS
* Non Slip, non adhesive liners
* Strong machine washable liners
* Mould and mildew resistant, Supreme - a heavy duty and more robust non slip Easy Liner.
Size 1.5m long x 51cm wide.