Shimano Protective Overhead Reel Cover Large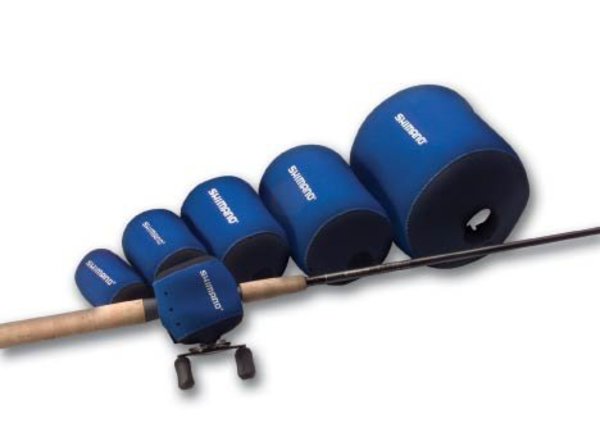 Protect your valuable reel. Fits a Majority of models such as the TLD 15/20/25 and the TLD 20 & 30 & 2 speeds, Tekota 700/800, Torium 30.
Made from 4mm neoprene to help absorb the bumps and scratches they receive while fishing or bring transported. The design allows for reel covers to be mounted while the reel is on or off the rod.
Please ask the Smart crew if it will fit your reel.