Rfd Catalyst-Inflatable Buoyancy Aid Jacket/Vest-Red Xl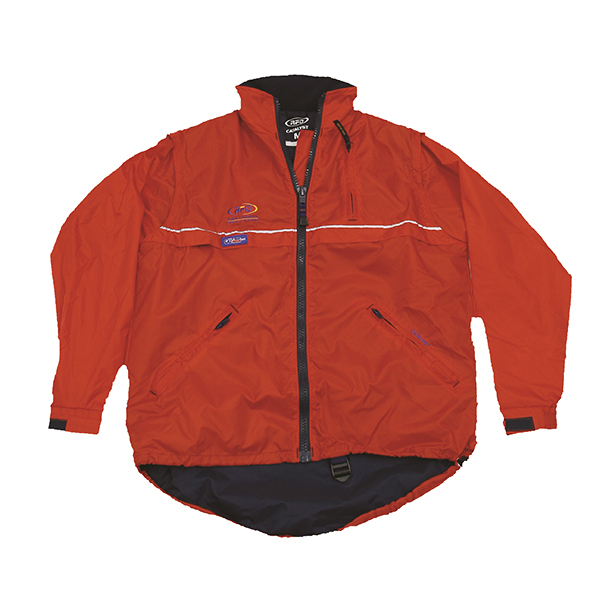 Features a Co2 Inflatable Tube inside & zip off sleeves.
Popular items with all boaties, fisho's & sailors. Very comfortable and practical.
Features:
Zip off sleeves for year round wear ability
Stylish look and detailing on and off the water
All jackets are CO2 operated (manual) and have an oral inflation tube
Drainage panels and crutch strap
Rugged nylon water resistant material
3 pockets
Elastic wrists with straps to stop water getting in
Elastic waist keeps the cold out
Sizing is standard t-shirt sizing, please supply chest measurements when ordering if you would like help with sizing from the Smart Crew.