Gull Pair Of Black Pvc Sleeves/Collars For Oars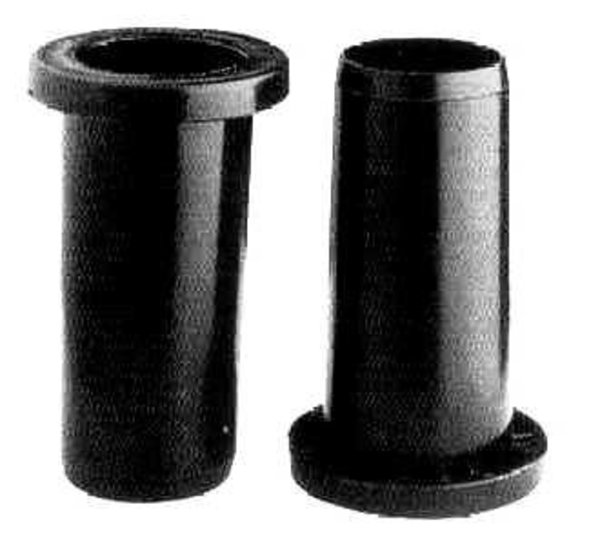 44mm to suit the Gull Select oar range.
(2 supplied in pack).
Made from Black Polyurethane plastic, these sleeves cannot be broken under extreme conditions, are very resistant to abrasion and will last for years. Gull oar sleeves are made to fit perfectly on Gull oars.