Gull Wooden Paddle-150Cm (5Ft) Made In Nz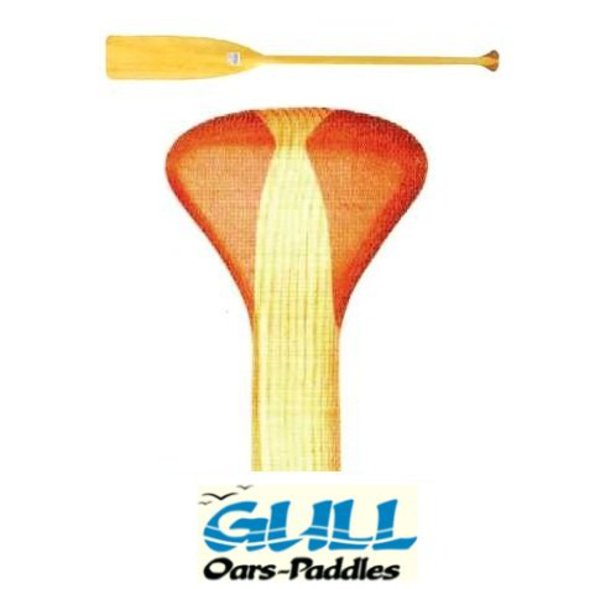 For the guys and gals who just want to paddle along and enjoy life.
Beautifully finished and sporting our attractive Red Beech Palm Grip, this rugged paddle satisfies the needs of strong paddlers from fishermen to white water rafters. Made in New Zealand from Tasman Fir.
1.5mtr overall length.