Pro-Cure Shrimp Red Bait Scent Oil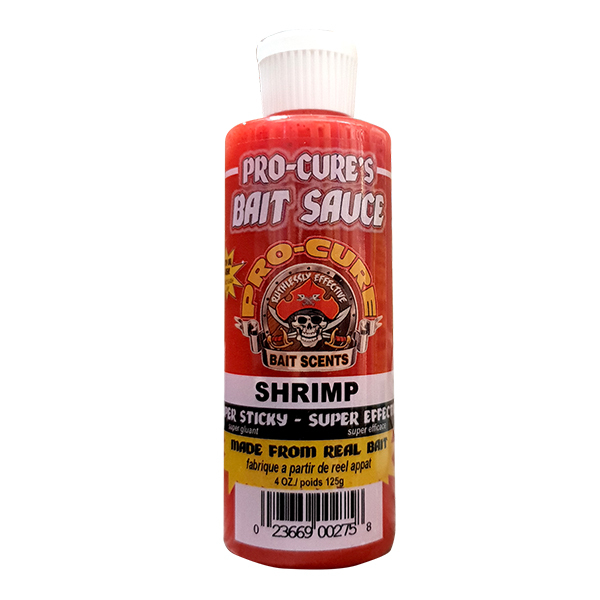 A fishy scent that sticks to all manner of lures!
Made from real bait and enhanced with powerful amino acids in a sticky base that sticks to lures, spoons, spinners, swim baits, soft baits, etc. for an exceptionally long time. For use in both fresh and salt water.
Specifications:
Flavour: Shrimp
Size: 4oz