Frantic Insane 8" Game Lure - Pink Mac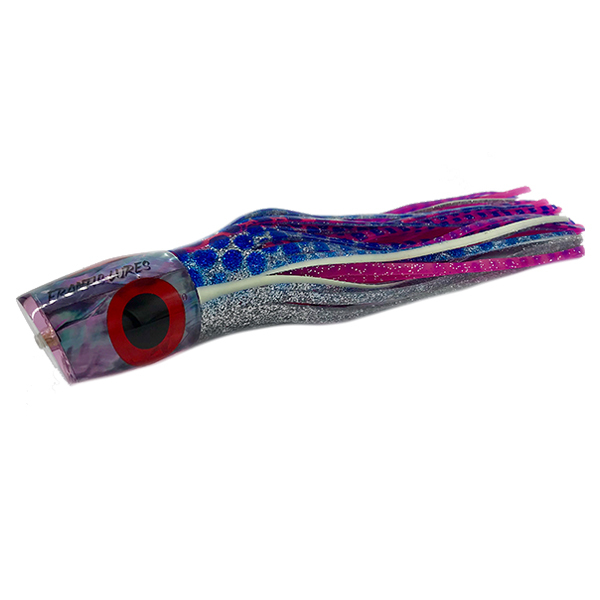 A powerful lure for real fishos!
The Insane is a lure that can be run in all positions due to its front and rear taper and belly weight that keeps it running perfect in all conditions.
FRANTIC lures are made with only the best products sourced from around the world to create the best quality lures that is going to stand the test of time and up to the harsh environment we as fisherman put them in. All lures are keel weighted including the bullets to ensure they run perfect and true as you would expect them to.
Specifications:
Size: 8"
Type: Insane
Colour: Pink Mackerel