Weaver Inflatable Boat Dinghy Davit Quickkit 58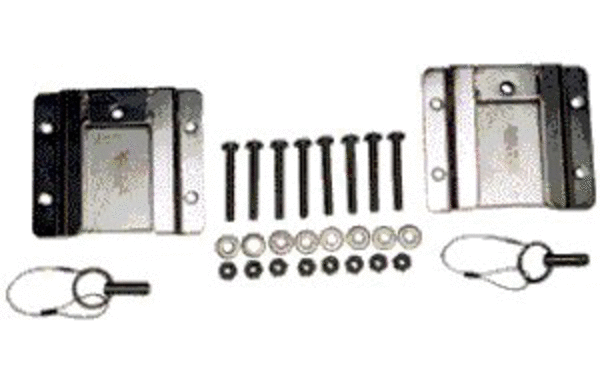 QUICK KIT - EASY REMOVAL OF DAVIT HEADS.
Product Code: QUICKKIT
Receiver plates for easy removal of the Davit Heads from the Swim Platform for use with the RBD100 and SSHR for the SD1. (Not to be used with RS150).
These let you remove the davit heads from your swim platform when you are not carrying your dinghy, so they are not in the way. A flush stainless steel plate is left in its place instead.
Davits are not included.