Ocean X Yachting New Zealand Racing Rules Of Sailing Book 2017-2020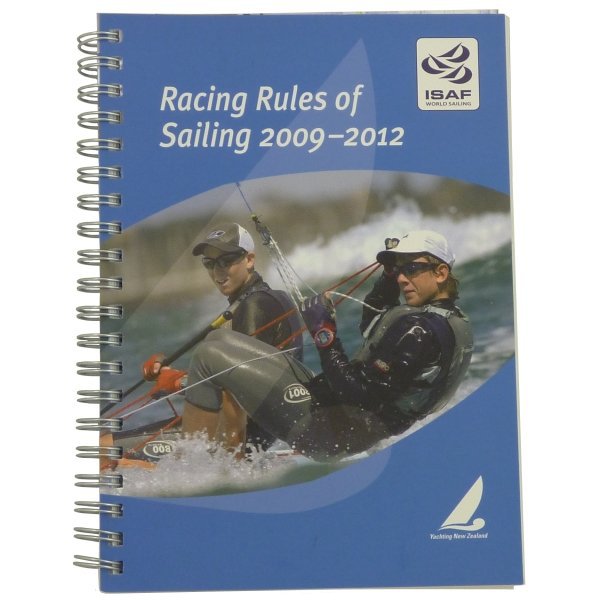 By Yachting New Zealand.
YACHTING NEW ZEALAND YACHT RACING RULES OF SAILING:
This is the text of the international yacht racing rules together with the equipment requirements for the various categories of yacht survey in New Zealand. The racing rules have a life of five years. We will always supply the most recent edition.
Contents include:

Complete ISAF Racing Rules of Sailing
Appendices on Windsurfing Competition Rules, Match Racing Rules, Team Racing Rules, Radio-controlled Boat Racing Rules, Appeals Procedures, Recommendations for Protest Committees and International Juries etc
Dimensions
17.5 by 13.5cm