A3 Pvc Vhf Multi-Fit Waterproof Dry Bag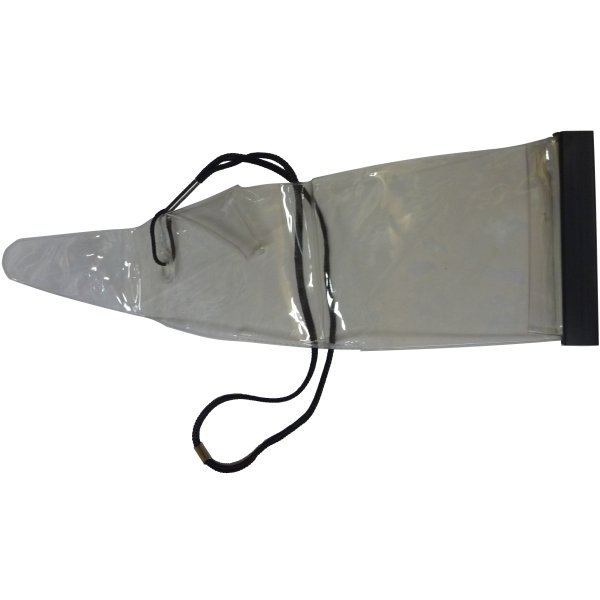 Keep your VHF dry & use it radio while its in the bag.

For portable VHF radios measuring up to 2-1/2"(W) x 1-3/4"(D) x15-1/4"(H) with antenna. Unique roll/slide feature seals the bag securely. Come with a neck rope.

Fits our full range of VHF radios.