Elemental Non Slip Mat/Liner 150 X 30Cm- Assorted Colours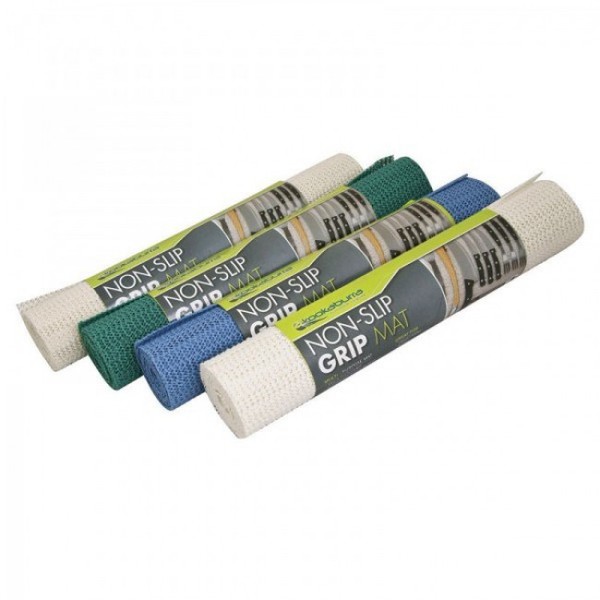 Line the cupboards or drawers of your caravan or boat to stop pots, knifes and just about anything else from sliding around. This 1.5m roll is easily cut to the size and shape you need.
Greater thickness and resilient cushioning gives more protection to valuables
Best shape retention
Also great for putting under rugs and carpets on slippery surfaces
Specifications
Size: 30cm x 150cm
*Colours are supplied assorted. Please advise if you want one of the particular colours.