Ocean X Waterproof Book Of Knots - Sport Fishing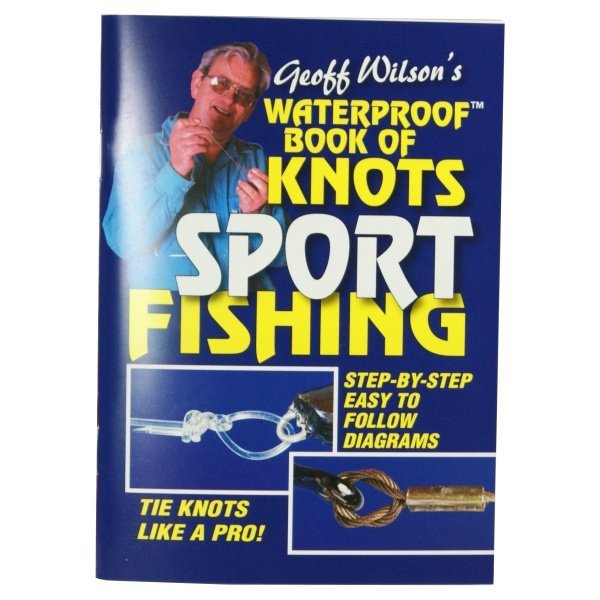 Step by step instructions with easy to follow diagrams, in no time you will be tying knots like a pro!

The definitive guide to sport fishing knots.
This handy pocket sized guide shows you how to tie sport fishing knots like a pro.
Geoff Wilson's detailed drawings are easy to follow. You'll learn the correct knots and tying techniques for many sport fishing applications.

Title: Geoff Wilson's Waterproof Book of Knots Sport Fishing
Publisher: Australian Fishing Network
Author: Geoff Wilson
Extent: 35 pages printed on water proof paper.
Page Size: Approx: 105mm wide x 146mm high