Ocean X Galvanised Steel Anchoring / Mooring Swivel 8Mm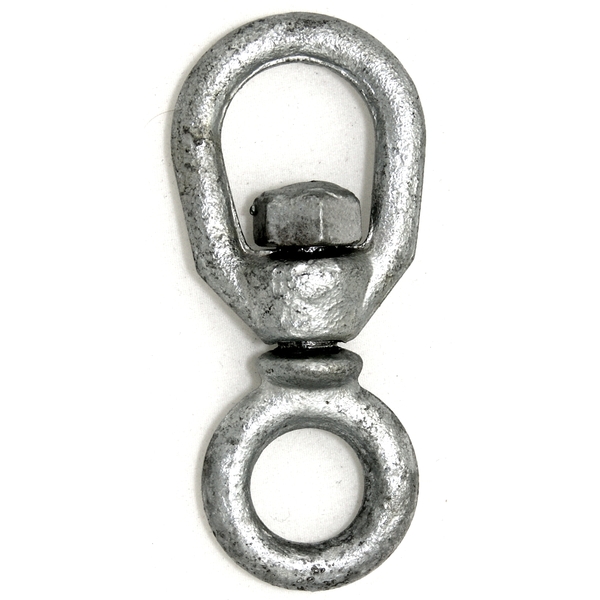 Commonly used with chain and anchors and can help rope / chain not to twist.
Overall length approx. 92mm
39mm across widest point, 35mm across the smaller round section.
Hole's circle size is 18.5mm
24mm across the inside hole of the larger area above the nut.