Bkk Octopus Beak Circle Hook 5/0 Bulk Pack Of 25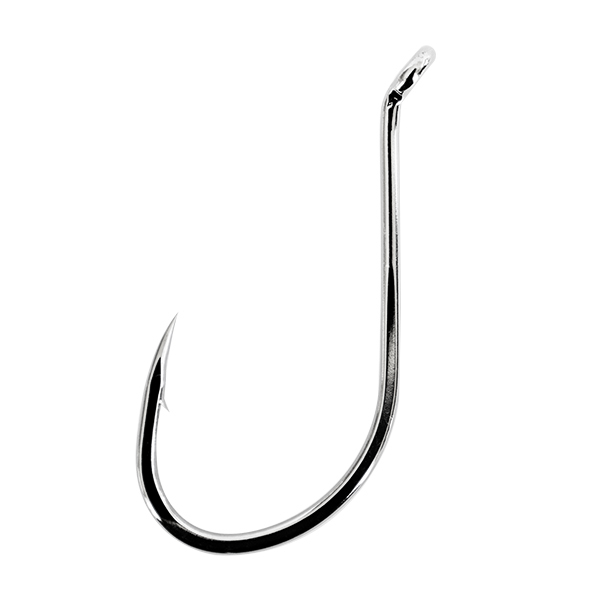 A powerful and reliable hook!
BKK Octopus Beak hooks are designed to be the ideal basic bait hook. The high tensile steel and a precision ground tip construction provides strength and instant/reliable penetration of a fishes mouth. Suitable for a wide variety of species, the Octopus Beak is a must have for all tackle boxes.
Features:
Available in Black Nickel (BN) & Red coatings
Carbon Steel construction
Flattened Tip
Sizes:
1/0, 2/0, 3/0, 4/0, 5/0, 6/0, 7/0, 8/0, 10/0
Coating: