Shimano 60Gm (2Oz) Lucanus Slow Jig - Dungeness Crab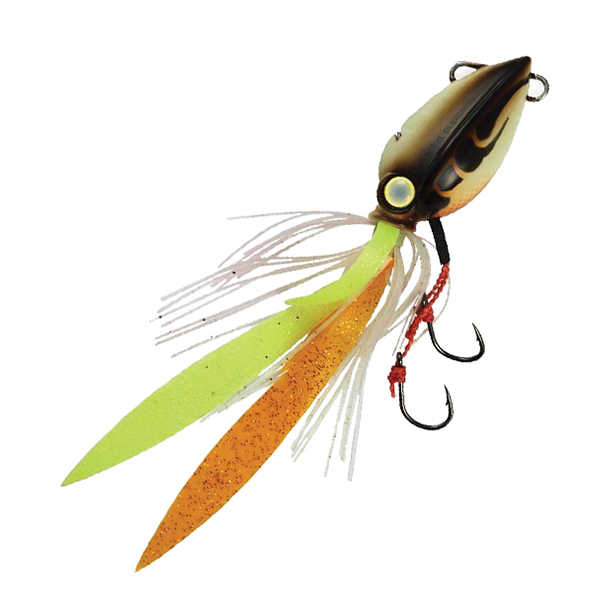 Shimano Lucanus Jigs when combined with a matching Shimano rod and reel combination is an exciting, simple and prosperous method to catch all manner of species!
By simply dropping your Lucanaus to where the fish are holding and employing a slow retrieve predatory species pounce on the Jig and hook themselves! With large glowing eyes and a squid-like appearance, the Lucanus Jig has been deadly on many bottom and mid-water species such as cod, trumpeter, snapper, kingfish and hapuka.
The Shimano Lucanus range comes In a variety of weights making them a versatile lure at different depths - 60, 80,100 and 150. Each weight is available in 6 spectacular colours Pink Shrimp, Orange/White, Pink/White, Geen Shrimp, Sunset Crab and Dungenss Crab.
Specifications:
Weight: 60g
Colour: Dungeness Crab