Colorato Godfather Game Lure 14" - The Watson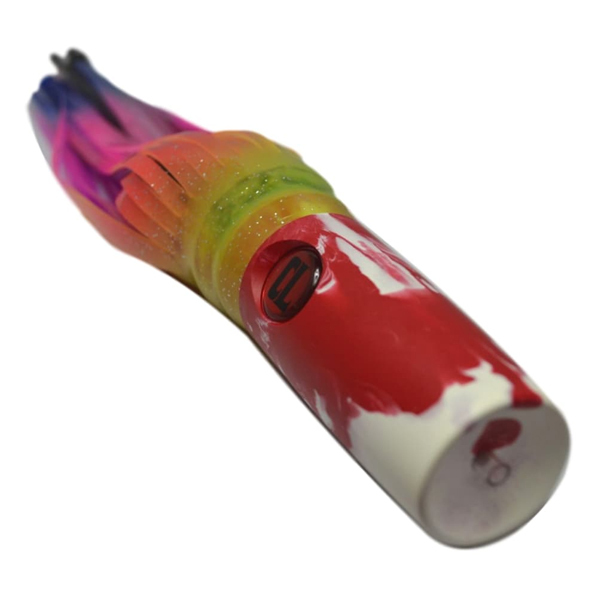 The largest of our range is the 14" Godfather from Colorato Lures. Designed with only one species in mind – BIG MARLIN. With an overall length of 14" and a skirted weight of 200 grams the "Godfather" is a sensational lure that will appeal to big game anglers around the world.
As with all my lures the Godfather is hand poured.