Mirage 1Mm Mens Watersprt Top Black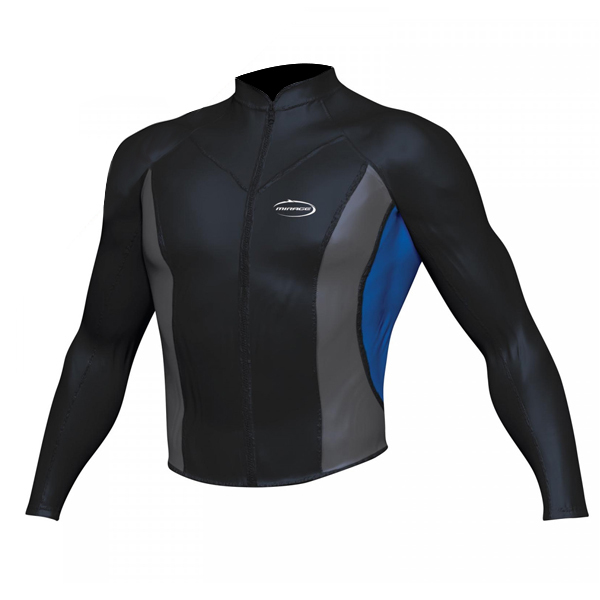 With a full length zip front, the 1mm super stretch Watersport Top from Mirage provides the insulation, flexibility and sun protection sought after for participation in many popular paddle sports.
Black-blue/grey.
Full length zip front.
1mm super stretch neoprene combined with Lycra provides maximum insulation, flexibility & sun protection for all paddle sports.