Powerall Element Ip-65 Waterproof Portable 400Amp Jump Starter & 12000Mah Power Bank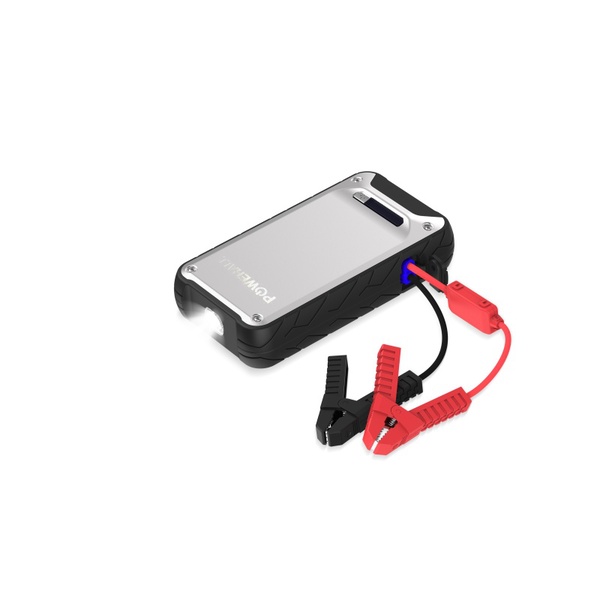 Perfect 'peace of mind' power companion for the boat!
Powerful enough to jump start cars, boats and multiple other vehicles. A ruggedised design and water resistant providing power in extreme conditions. This compact portable power bank will also recharge smartphones, tablets and other USB power devices.
12v with a max output 400A jump start current
Jump start at least a 4.0L petrol and 3.0L diesel powered engines
12,000mAh portable rechargeable battery with dual 2.1A USB outports and for swift charging of up to two portable electronic devices at once and optimised for tablet charging, including USB cable and adaptors
Durable IP-65 rating for water and shock resistance. Protects against rain, spray, waves, snow, dust, sand, drops and shocks
Stand by battery life of up to 6 months, perfect 'peace of mind' power companion for the glove box, boat or emergency survival kit
Ultra-bright LED flash light with SOS signal
Advanced built-in current and circuit protection to ensure the safety of all your devices and vehicle engines