Weber 8835 Gbs System 57Cm Hinged Cooking Grill For Charcoal Bbq's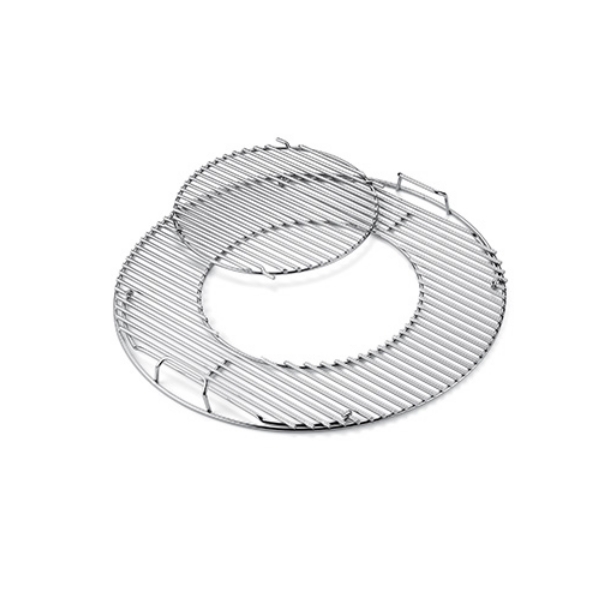 Updrage your beloved charcoal bbq, starting with this Gourmet Barbeque System essential.
The Weber Gourmet Barbecue System Hinged Cooking Grill is the first piece for building the ultimate outdoor charcoal cooking system. Designed specifically to accommodate all the Gourmet Barbecue System accessories, outdoor cooking on your Weber Kettle will only be limited by your imagination.
Weber product# 8835